The History of Garage Doors from Ancient Times to Modern Day
read more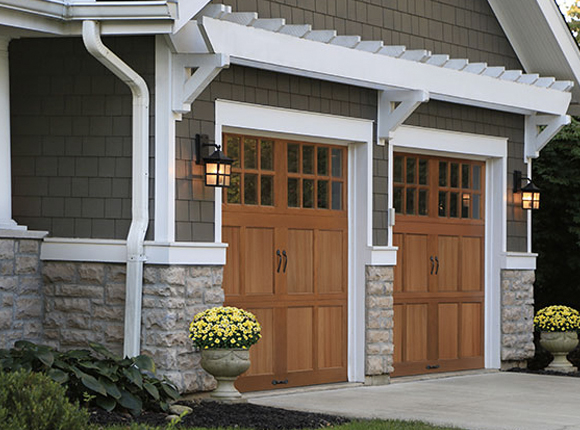 Top 5 Reasons to Replace Your Garage Door
read more
Akron & Cleveland Garage Door Install & Repair
After Over 50 Years at Action Door, we pride ourselves on supplying great value and top quality garage door service to our customers in Cleveland, Ohio and the nearby Northeast Ohio area. Customer loyalty has played a major role in the success of our company. We value each of our customers and work to provide the service that will keep you coming back to us time and time again. With our 3 Ohio locations working to service your garage door needs, Action Door has become the most trusted name in Northeast Ohio for garage door installations and service.
Custom Garage Door Solutions
We are Northeast Ohio's leader in providing unmatched customer service and custom garage door solutions for homes and businesses. Whether you need a brand new, custom garage door installation or service and repair on your existing residential garage door, Action Door's expert technicians have you covered.
For Northeast Ohio area businesses, we are the trusted choice for commercial doors, specialty doors, and industrial door products. We can design a custom commercial door solution for you or repair your existing door.
more about us
Lifestyle Garage Screen Install
I would like to compliment your employee that installed the screen, I believe his name is Chris. He said he cam from the Stow office. He was very prof
Professional
03/27/2017
Mike W. was so wonderful. I called on Sunday and Mike called me back very quickly. I was very satisfied with the professionalism.
"Great work, done on time, and correctly"
05/04/2011
On behalf of Dugan and Meyers Construction, we would like to thank you for your dedication and effort which lead to the successful completion of Morto